Vendor and Product Information
History Unboxed
Hands-on history kits immerse your students of all ages in history lessons from ancient time to the modern world! Crafts, games, recipes, and more bring learning to life. Help your students engage in multi-sensory activities that form a meaningful and interactive connection to cultures of the past and aid in comprehension and retention. This curriculum provides a holistic global approach, exploring fascinating and relatable aspects of life, as well as momentous events. History Unboxed sources high-quality materials from originating cultures where possible and works with diverse authors.
Return Policy
We accept returns of unused items in new, original packaging. Please note: we do not pay return shipping. Returns must be mailed within 30 days of original receipt by tracking number. Please email your order number and tracking number to hello@historyunboxed.com. We recommend USPS priority mail as it will give you a tracking number and $50 of insurance - we cannot issue a refund for items lost or damaged in the mail.
Once the return is received - we can issue a refund.
Homeschool Boss
Offering high quality, modern assessments. We offer MAP® Growth™ assessments, untimed, online tests children may take at home. MAP Growth adapts to the student's performance across grade-level, so every student gets a test that is tailored to them, whether they are working at, above or below grade-level (or even a mix of the three). Within days, parents receive detailed score reports (typically 30-60 pages) that tell them what their child knows and what they are ready to learn next, and how much academic growth is typical for students like their child.
Return Policy
Returns not accepted.
HP
HP's vision is to create technology that makes life better for everyone, everywhere — every person, every organization, and every community around the globe. This motivates us — inspires us — to do what we do. To make what we make. To invent, and to reinvent. To engineer experiences that amaze. We won't stop pushing ahead, because you won't stop pushing ahead. You're reinventing how you work. How you play. How you live. With our technology, you'll reinvent your world. HP offers world-class personal computers, printers, supplies and computer accessories at competitive prices.
Return Policy
What phone number/email should parents contact for returns?
Parents can call 1-800-888-0534 to start the return process, or for any questions about orders placed in MyScholarShop.
KiwiCo
KiwiCo delivers STEM, STEAM, science and art kits that provide serious fun and hands-on learning. Find kits for kids of all ages today!
Return Policy
Subscriptions are not eligible for return or refund, so please choose a duration that best matches to your learning objectives. However, you can switch your subscription crate line (within the same price point):
Koala, Kiwi, Atlas, Tinker, Doodle, and Yummy are compatible for switching. Note: Yummy does not have a Deluxe option for switching into.
Eureka and Maker are compatible for switching.
Note: Panda is not eligible for switching lines.
To switch crate lines, you will need to register a KiwiCo account using the e-mail address you provided Step Up With Students. If you already had a preexisting KiwiCo account, your subscription should be available to edit after your order has been processed.To request switching to a different subscription crate line, please see our support page here:
https://support.kiwico.com/en_us/how-do-i-switch-my-subscription-to-a-different-crate-line-rkbAsvlzv
For all general support, please reach us at schoolsgroups@kiwico.com and provide the following information:
Lakeshore Learning Materials
Since 1954, Lakeshore Learning Materials has been outfitting schools and educational programs across the country with innovative products, training and customized materials that span the curriculum. Our top-quality products are created by teachers for teachers to meet state and national standards in early childhood and elementary education. Plus, they reflect the latest research in teaching and child development.
Return Policy
How are in-store returns handled?
Lakeshore Learning no longer accepts returns at their retail locations. Please reach out to the number listed below to initiate the return process.
What phone number/email should parents contact for returns?
Lakeshore Customer Service Team can be reached via email: lakeshore@lakeshorelearning.com or phone 800-428-4414 (Monday to Friday 6am-6pm).
Once the returned item is received, how long will it take to receive a credit back to the scholarship account?
The parent's account will be credited within 10 business days.
Little Global Citizens
The most fun way to explore countries & cultures of the world from home. Award-winning, educational craft kits bring each new country to life through curated crafts, games, story books, recipes & more. Your child will learn so much about the world & the people in it. All supplies included – just open the box & explore. Loved by parents. Adored by kids! Ages 4-10yrs.
Return Policy
Are returns accepted?
Boxes must be returned within 15 days. Must be returned with all contents in original condition. Returns must include PO number, order number and email address associated with the order. For questions, please contact support@little-global-citizens.com. Credit will be issued within 5-10 business days.
What phone number/email can parents contact for support?
Parents can contact support@little-global-citizens.com for support.
Making the Grade College Prep Course
Making the Grade College Prep Course is a 10-day, self-guided course – perfect for 8th grade on up – teaching study skills. Students will learn how to take great notes, how to read their textbooks effectively, how to write papers, how to use their time strategically, and a bunch more. No matter the subject, students will learn how to learn and how to become super students of Excellence. The course is available both online or in the traditional hardcopy version and can change their academic future immediately.
Return Policy
What phone number/email should parents contact for returns?
To receive credit, items must be returned in excellent condition within 10 days of receiving items. Include name, email address, and phone number of purchaser. Credit should be received within 30 days.
What phone number/email can parents contact for support?
Parents can contact Mark Pruitt at 501-827-4021 or via email at mark.pruitt@harding.edu for support.
Mango
Mango Languages is a self-paced language learning program designed to get learners speaking a language with confidence. Mango provides over 70 World Language and 21 ESL-learning options.
Return Policy
Are returns accepted? Mango Languages does not support returns, but they do have a 30 day free trial on their website, mangolanguages.com.
Memoria Press
Memoria Press is a family-run publishing company that produces classical Christian education materials for home and private schools across the world. It has developed a K-12 classical curriculum at Highlands Latin School in Louisville, Kentucky, where its award-winning programs are written and field-tested.

Memoria Press exists to impart the classical heritage of the Christian West through an emphasis on the liberal arts and great works of the Western tradition. To achieve this, we have produced a comprehensive and accessible curriculum that encourages the development of wisdom and virtue through a pursuit of the Good, the True, and the Beautiful.
Return Policy
Memoria Press offers a 60-day return policy, counting from the delivery date to the customer. In order to initiate a return, you must either call (502-966-9115) or email (sales@memoriapress.com) and our customer service representatives will provide you with return instructions. Once the return is processed, we will issue an exchange or refund.
What phone number/email should parents contact for returns?
Matthew Bradshaw
mbradshaw@memoriapress.com
502-966-9115
What phone number/email can parents contact for support?
502-966-9115
Mosa Mack Science
Mosa Mack Science is a new award-winning resource built for the Next Generation Science Standards. Each inquiry-based unit contains three lessons that include mysteries, labs and engineering challenges. Mosa Mack is an online science resource for grades 4-8.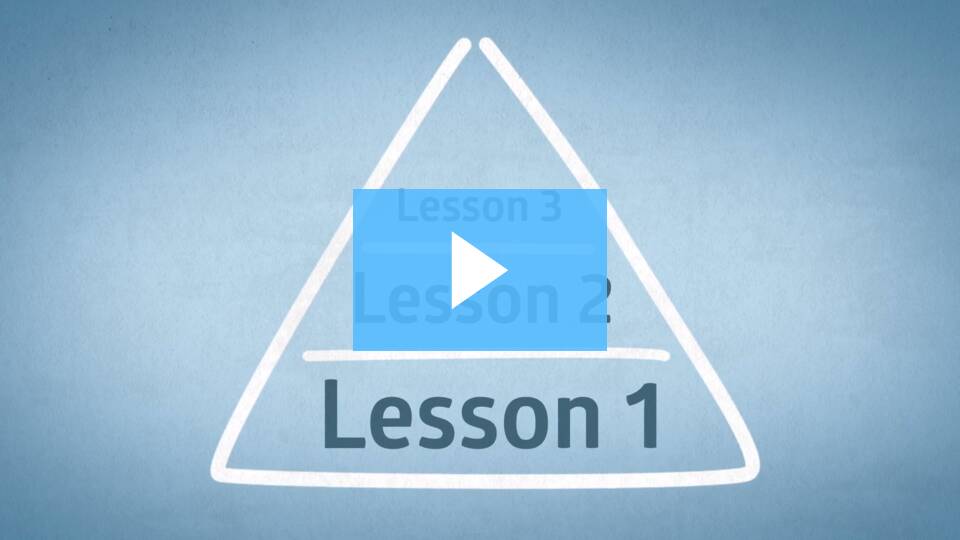 Return Policy
Are returns accepted?
Before purchasing, you may create a free account on Mosa Mack and try one free unit. Once a curriculum is purchased, returns cannot be made.