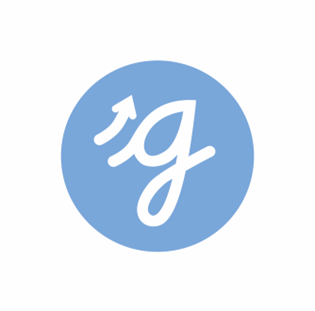 Guidepost Montessori curriculum and material kits are helping parents everywhere to deliver joyful learning together. Introduce your children to the world of abstract concepts with the powerful Montessori approach that does not rely on rote memorization, but that uses physical, hands-on discovery to activate deeper individualized learning.

Your SUFS Homeschool subscription includes on-demand learning modules that give you access to over 2,000 sequenced lessons for ages 2-12, articles, videos, and parent courses to empower growth in your Montessori homeschool journey, and weekly mentorship with live Parent Sessions.
Return Policy
If you find that the Guidepost Homeschool curriculum or material kits are not a good fit for your needs, please reach out to homeschool@guidepostmontessori.com to discuss return and refund options.